The Proton Advantage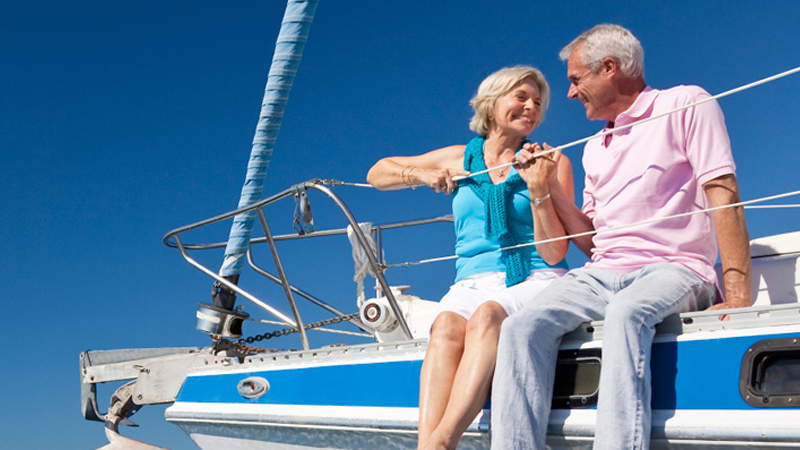 There are many advantages to proton radiation therapy for patients with inoperable tumors and conditions. Patients with prostate cancer, breast cancer, lung cancer, pediatric tumors and many other conditions can receive the benefits of proton therapy. Proton therapy is non-invasive, painless and has minimal side effects, making it a preferred form of cancer treatment.
We have delivered more than 600,000 successful proton treatments to over 18,000 patients with cancerous and non-cancerous conditions by applying the power and precision of proton therapy in combination with our cutting-edge technology and highly experienced staff.
The commitment to whole-person care with an emphasis on health sets the experience of the patient treated at Loma Linda apart from any other proton center. Richard Garner, patient