Proton Treatment and Research Center
Proton therapy treatment, or proton radiation therapy, is the most precise and advanced form of radiation beam therapy available today. It is painless, non-invasive proton treatment that allows patients to maintain their quality of life and quickly resume normal activities.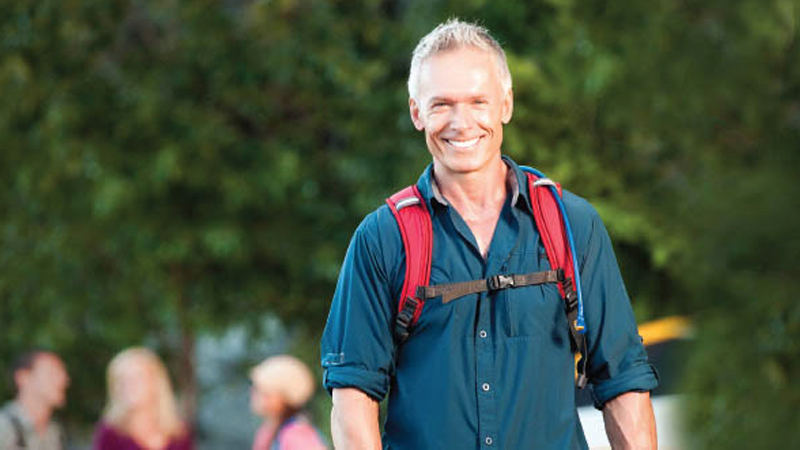 Proton therapy treatment continues to improve the quality of life for men with prostate cancer through dedicated research and cutting-edge proton radiation therapy. It's a painless and highly-effective treatment.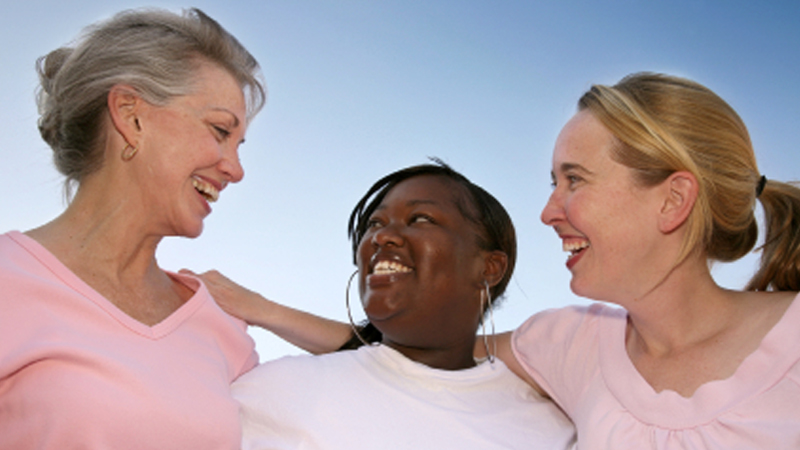 The best possible outcomes for breast cancer come with early detection and treatment. Proton radiation therapy is a non-invasive and low-risk treatment option for breast cancer patients.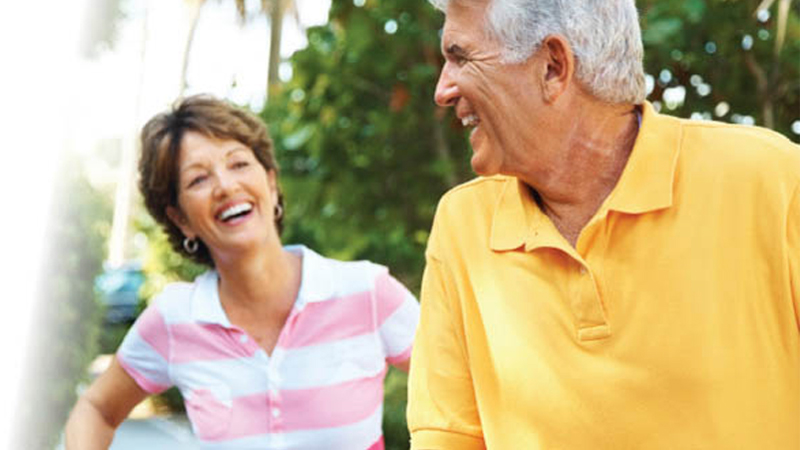 Proton therapy is a safe and effective treatment for early-stage, non-small cell lung cancer, producing fewer and milder side effects than standard radiation therapy.
Other Conditions Treated with Proton Therapy
Sarcoma of the Paranasal Sinuses
Parameningeal Rhabdomyosarcomas
HCC, Pre-transplant, and Metastatic Lesions
The Proton Therapy Treatment Center at the Loma Linda University Cancer Center.
More than
21,100 Patients
Treated
Over 13,600
Prostate Patients
Treated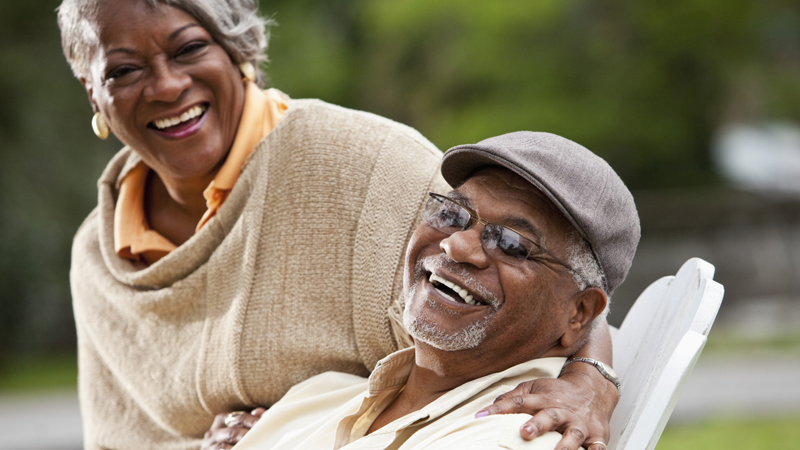 Our doctors and staff are committed to continuous research and development of proton therapy for quality patient care. By using a powerful proton beam to treat your cancer, our expertise is unsurpassed.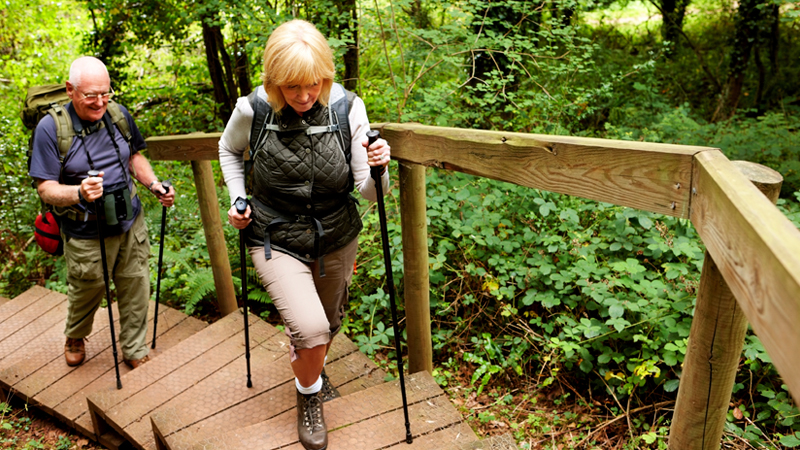 Our proton therapy patients can take advantage of many activities and discounts including support groups, monthly activities, membership at the Drayson Center, our wellness facility, and discounts to hotels and attractions.
Proton therapy treatment at Loma Linda was a solution for my problem.Marisabel Nicoletti, proton therapy patient