Why Choose Loma Linda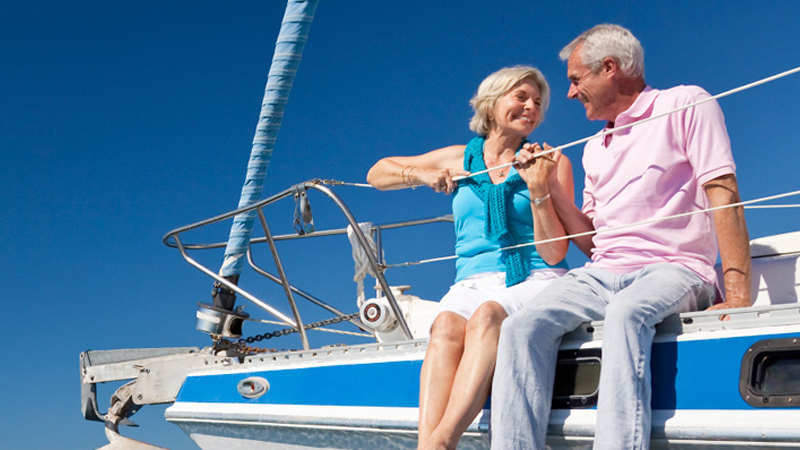 Our doctors and staff are dedicated to the continuous development and treatment of proton radiation therapy for quality patient care. We believe our patients should be treated as though they are a member of our own family. This approach helps us provide the best care for mind, body and spirit, leading to 24 years of successfully treating cancer patients.
As your care provider, we offer our services, respect and support before, during and after your treatment at the James M. Slater, MD Proton Treatment and Research Center.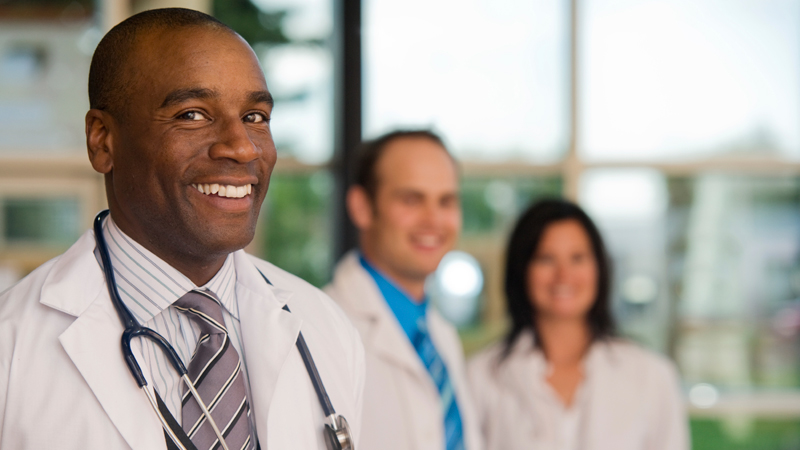 Our physicians at the James M. Slater, MD Proton Treatment and Research Center are highly qualified in proton medicine, bringing a wealth of experience treating patients with a variety of cancers and conditions.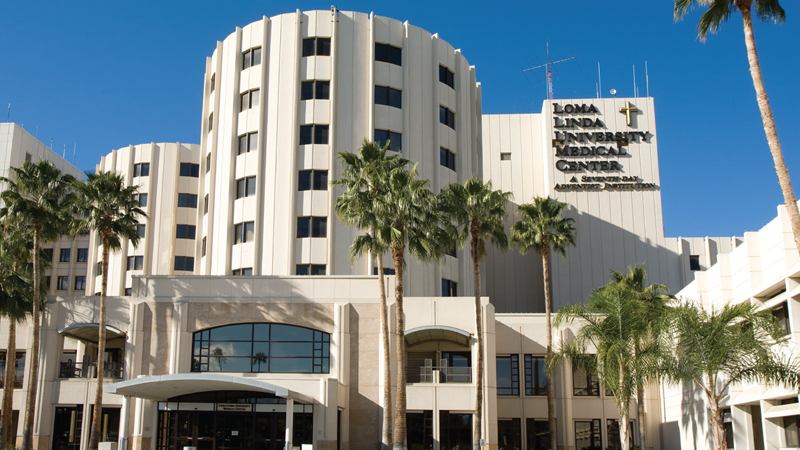 In 1990 James M. Slater, MD pioneered the field of proton therapy at Loma Linda University Medical Center (LLUMC) as the only hospital-based treatment center of its kind in the United States until 2003. For 24 years, we have provided cancer patients with the benefits of proton therapy.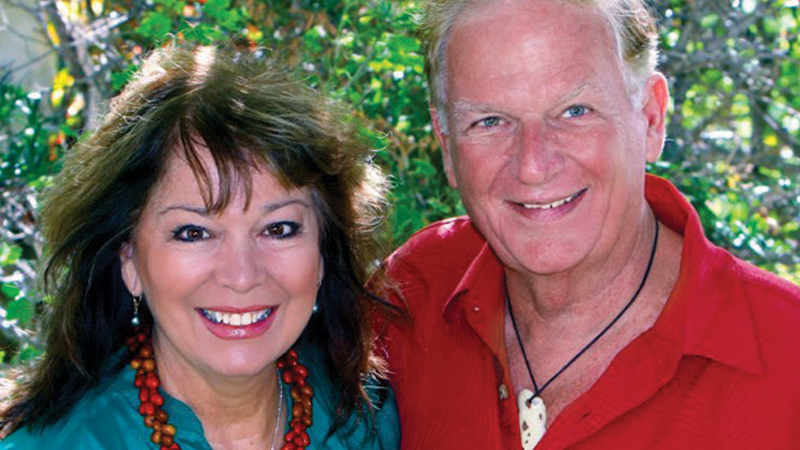 Our patients share their experiences and success stories with proton therapy.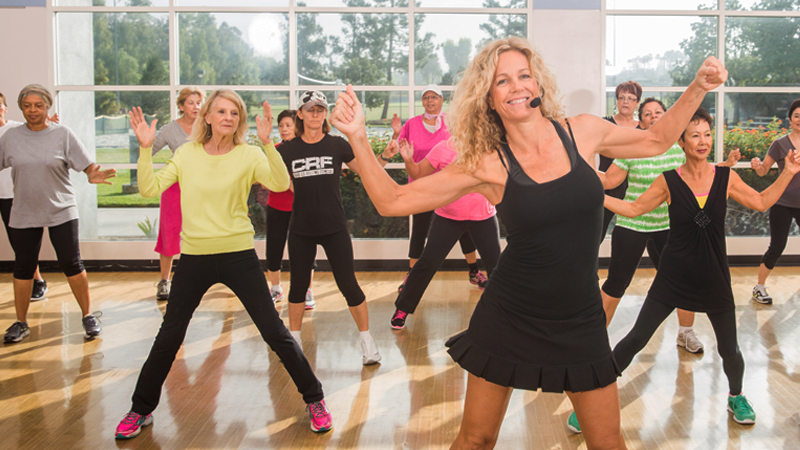 We offer a variety of ways to improve your overall health and well-being by staying connected and active during treatment.
Not only did I receive the highest quality of care, I also experienced the healing effects of love, compassion, caring and faith. Robert Gore, MD FACOG, patient