Proton Treatments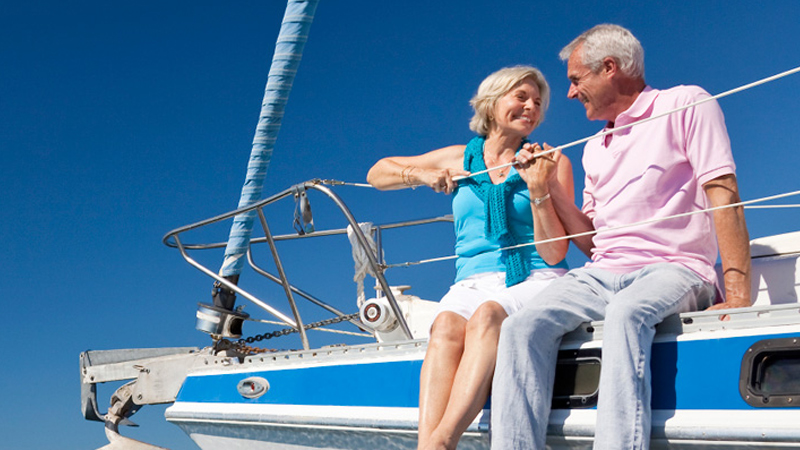 Patients with prostate cancer, breast cancer, lung cancer, pediatric tumors and many other conditions can receive the benefits of proton therapy. Proton therapy provides options that are non-invasive, painless and have minimal side effects.
We have delivered more than 600,000 successful proton treatments to over 18,000 patients with cancerous and non-cancerous conditions by applying the power and precision of proton therapy in combination with our cutting-edge technology and our highly experienced staff.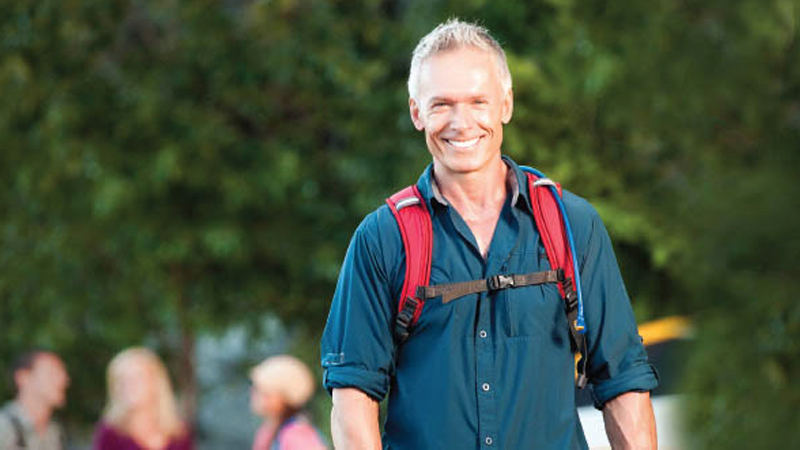 According to the American Cancer Society, 1 in 6 men are diagnosed with prostate cancer. Our doctors have treated more than 12,000 prostate cancer patients with proton therapy since our center opened in 1990. As proton therapy research continues, the treatment will continue to improve the quality of life in men with prostate cancer.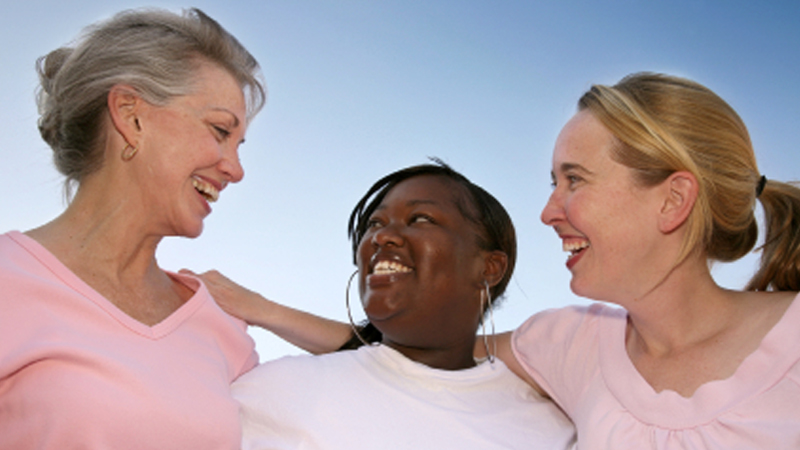 Breast cancer is the second leading cause of cancer-related death among women. In rare cases men may also develop breast cancer. The best possible outcomes for breast cancer come with early detection and treatment. Proton therapy is a non-invasive, low-risk treatment for those suffering from breast cancer.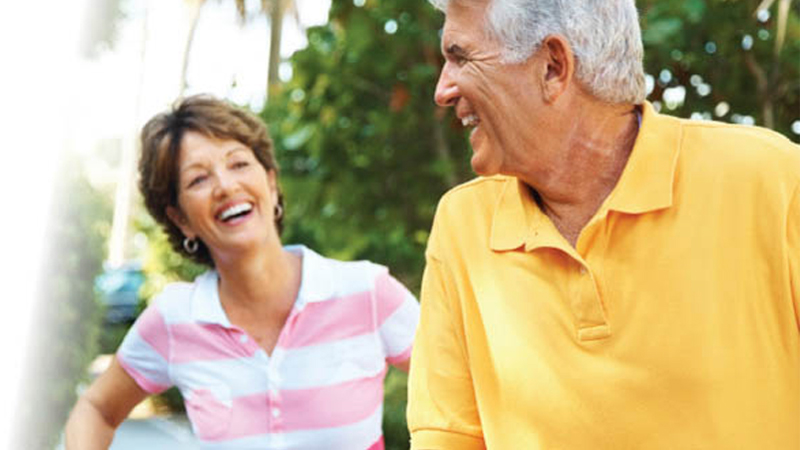 Lung cancer is the leading cause of cancer-related death among men and women in the United States. Proton beam radiation therapy is safe and effective for early-stage, non-small cell lung cancer, producing fewer and milder side effects than standard radiation therapy.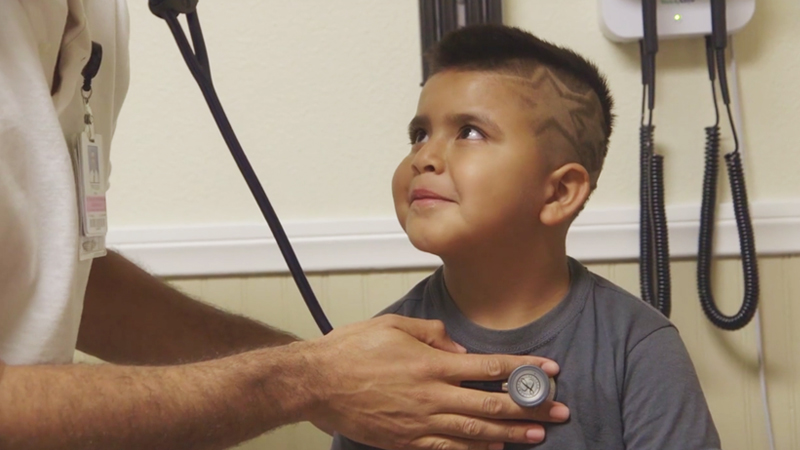 The LLUMC Proton Treatment Center successfully treats a variety of pediatric conditions with minimal damage to healthy cells surrounding you child's tumor.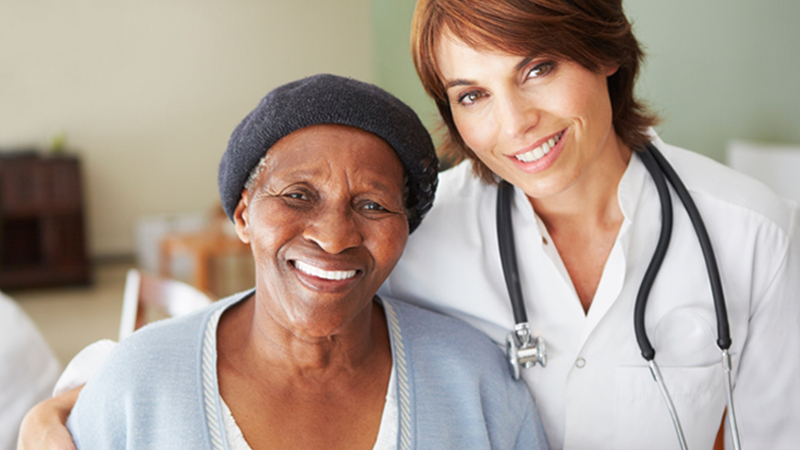 Proton therapy offers the best available results achievable for treatment of a variety of cancerous and non-cancerous conditions with minimal side effects.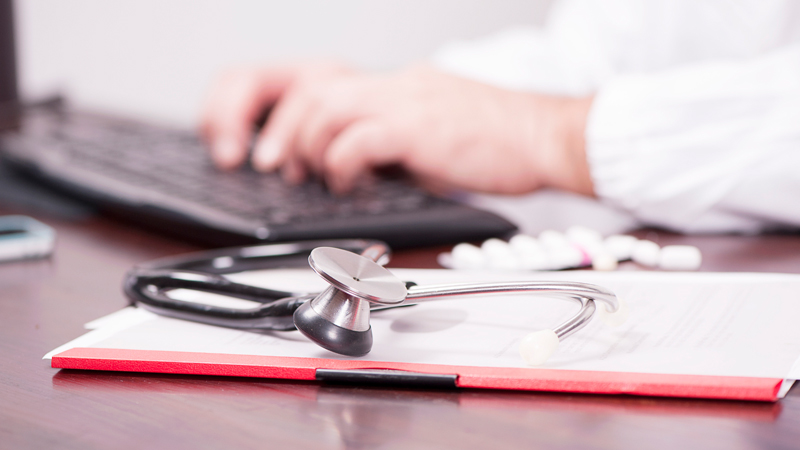 LLUMC currently has openings in clinical trials for patients with certain types of cancers. Our radiation oncologists conduct studies to determine new and better ways to use proton therapy, making the benefits available to more patients.
At Loma Linda people get it; they know how a patient feels. They have empathy here, and sensitivity. I can't say enough about the people at Loma Linda. Ann Hughes, patient